Talk about Industry 4.0
Views:17 Author:Site Editor Publish Time: 2018-05-04 Origin:Site
As we known,China is the biggest manufacturing country in the world.Present Xi also emphasized clever production.In my opinion,It is divided into five phases.
A.intelligent manufacturing
A-ONE located in shenzhen guangming new area and have automatic production line and ensure lathe keep working 24 hours.
Jingzuan co,ltd offered different size clamp beam for sodick and agie wire edm, and we also cooperation with ZEISS CMM and Fanuc robot system.In the year of 2018.we developed a new
Subsidiary
company called:shenzhen Eman&Aone robot tech co.,ltd.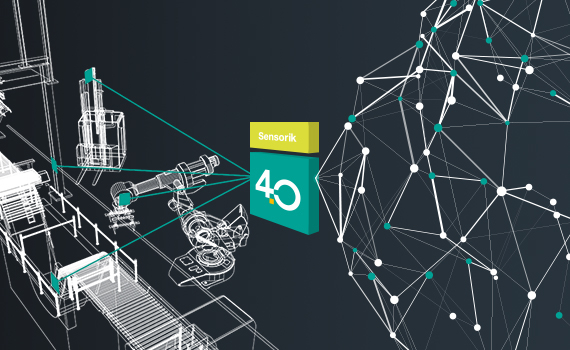 cloud factory
Each smart product can pass data to cloud factory.Due to factory don't know customer will purchase which product,They have to ask help for database.They analyzed user information and arranged production as market needs.
D.
Crossover hit
Industry 4.0 combined with Internet has severely impacted traditional industries.This creates cross-boundary cooperation.For example,
I
f you are producer of bike,we supply you Built-in chip,it can avoid bike stolen and convenient to billing.


In future,all human information is transparent.I known what you need and you known what i like.But love, responsibility, courage, the yearning for the future and freedom, and endless struggle.Keep growing.
Thanks for your reading.
Made by Tina Deng
4/5/2018