Jingzuan has invested heavily in the introduction of Swiss Kellenberger universal inner and outer cylindrical grinding machine
Views:20 Author:Site Editor Publish Time: 2019-08-02 Origin:Site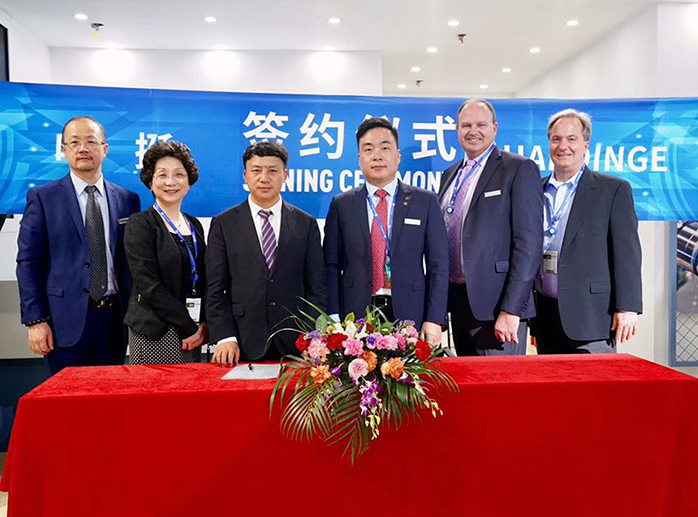 In order to better serve customers, Jingzuan always maintains the technical advantages of
the industry and provides world-class products and services. The company has once again
invested heavily in the introduction of the top Kellenberger inner and outer cylindrical
composite grinding machine.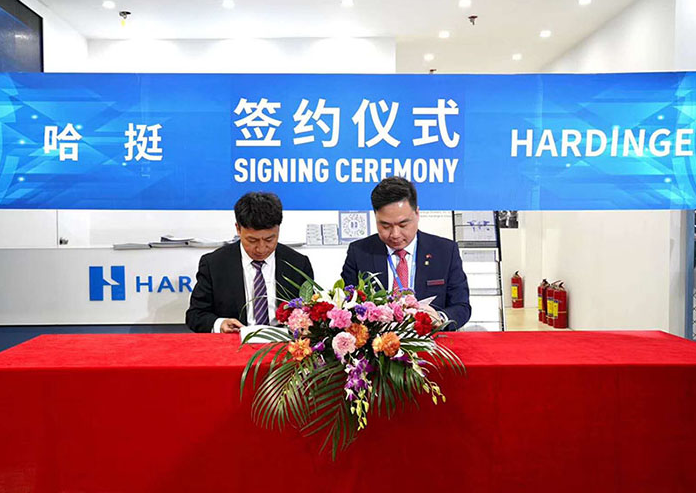 The General Manager Mr.Huang signed the contract at the IMTEX2019 exhibition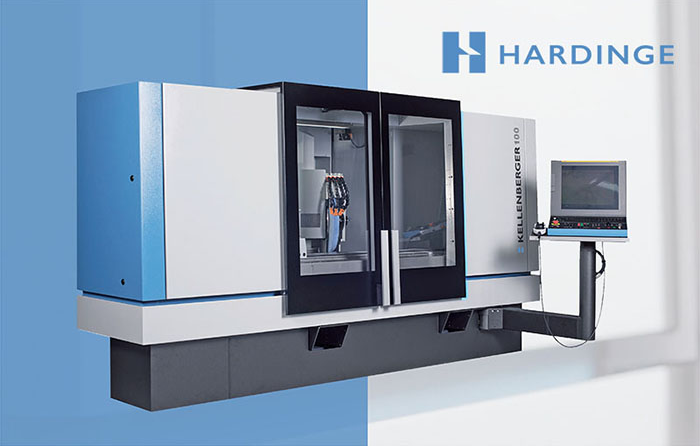 The Kellenberger 100 is a high-performance CNC universal grinder with a wide range of
options for the widest range of grinding needs. The machine bed is optimized by finite
element analysis, and the Z-axis guide is optimized to achieve higher contour accuracy.
The online measurement system checks the machining accuracy in real time.